Persian lady slipper, Jacob's ladder, Japanese poinsettia, Devil's backbone plant, or whatever you choose to call it, Euphorbia tithymaloides, is a wonderful houseplant. Let's learn to care for it!
Devil's Backbone Plant
This easy succulent tropical plant is a perennial erect shrub from the spurge family originating from Central America. You are bound to fall in love with its unique green stem, which looks like a crooked spine.
Its scientific name means foot-shaped flower. It has a segmented stem with leaves growing from either side of the stem like ribs from a spine. The leaves can be pure green or variegated.
The Devil's backbone plant flowers during the summer. Each small foot-shaped flower resembles a small bird pitched on the. That's why it's called red bird flower.
Devil's Backbone Care Guide
Here's a complete guide to help you grow your Devil's backbone plant indoors or outdoors.
Devil's Backbone Plant Light Requirements
The Devil's backbone loves bright indirect sunlight. Placing it in the stinging hot rays of direct sunlight might cause its leaves to burn.
If you place your plant outdoors, put it somewhere it gets partial shade. Avoid direct sunlight except in the winter.
If you live somewhere with cold weather but not frosty, place it in the direct sun but avoid too much sunlight. If your plant is variegated, the white portions of its leaves will turn pink.
Devil's Backbone Plant Water Requirements
The zig-zag plant stores water in its juicy stems. That means they are easily prone to over-watering.
We must ensure that we do not water our Devil's backbone plant too often because that would lead to root rot. Instead, it would help if you waited for the soil to dry completely between waterings.
Devil's Backbone Plant Soil Requirements
Jacob's ladder is a succulent plant. That means we must ensure it has well-drained soil. It does not like its soil moist. However, it does like it to be nutrient-rich.
We must provide adequate drainage if we want our potted plant to remain happy. For that, drainage holes are vital. Also, our soil mixture must be specially designed to drain quickly while retaining the right amount of water.
The best quick-draining soil has sand mixed or crushed gravel or vermiculite for air circulation. Here is the ideal soil mix for the Persian lady slipper:
30% Garden Soil
25% cocopeat
2% Vermicompost
20% Perlite
You can switch out each ingredient in the potting mix for an alternative. For example, you could use peat moss instead of cocopeat or compost instead of garden soil.
Find whatever is easier to access in your local area or garden store. Remember to add a few larger pebbles at the bottom of the pot.
That way, the water drains out excess moisture effectively.
If you do not wish to mix the potting soil yourself, you can buy good houseplant potting soil instead. Be sure to ask the gardening store or nursery for something quick-draining and nutrient-rich.
Devil's Backbone Plant Fertilizer
The Devil's backbone is a hardy plant. It will grow well with very little fertilizing. You can use slow-release fertilizer pallets in the soil or top dress with fertilizer powder.
You can fertilize your plant every forty-five to sixty days and see tremendous results. If you notice your plant suffering stunted growth for some reason, try fertilizing it more often or changing its soil.
Devil's Backbone Plant Propagation
Is the Devil's backbone plant good for propagating? You bet it is! In fact, that's arguably the best part of Devil's Backbone Plant growing is getting to multiply it.
Devil's backbone plants can be propagated through stem cuttings. Take a pair of sharp, clean garden shears and make cuttings one to two nodes long with three or four leaves each.
Be careful of the milky sap of the plant. It can cause your skin to have a reaction.
Place each stem cutting in a separate jar of water. Change the water every three or four days. Soon you will notice new growth in your zigzag plant.
Once the stems root, place them in a pot filled with potting soil.
Give the cuttings extra care so their root system grows well. Soon you'll have many new adult plants.
Devil's Backbone Plant Toxicity
Is the Devil's backbone plant poisonous? After hearing its name, most people aren't surprised to find out it is.
The plant produces a milky sap that causes skin irritation when touched. You can touch the leaves and stem without fear of any reaction.
However, when ingested, all parts of the plant are toxic to children and pets. You must keep it in a room where your little ones aren't allowed.
What if My Pet Ingested Devil's Backbone Plant?
The plant is toxic to all pets. Depending upon the amount ingested and your pet's species, it may experience mild symptoms or suffer complications leading to death.
Even if you aren't a hundred percent sure that your cat or dog ate Japanese poinsettia, you should still take appropriate steps. Take your pet to the vet immediately.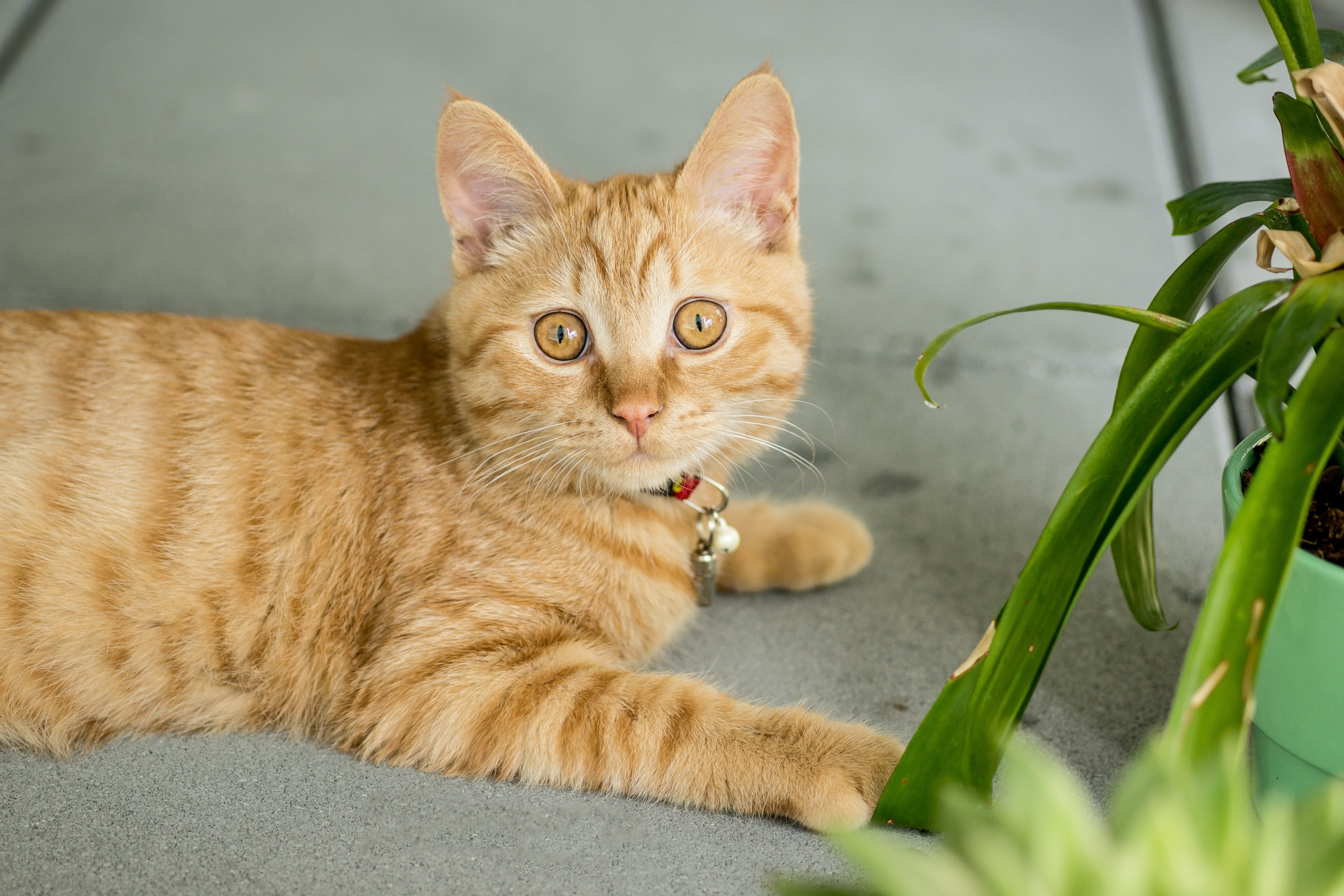 Devil's Backbone Disease Prevention
Mix neem oil and water in a spray bottle. Spray the soil and the air around the plant to prevent pests like spider mites.
Clean all your gardening equipment, so no viral infections like leaf spot disease spread between plants. Always check a plant thoroughly before bringing it home from the store since it might
Conclusion
Grow your Devil's backbone with a true devil-may-care attitude. This beginner shrub is as rewarding as it is forgiving.
Bright light, quick-draining nutrient-rich soil and infrequent watering will be your recipe for success.